Bucket List: Nothing works without goals written down
Do you have a bucket list? A bucket list is a list of things you want to do and experience in your life. It comes mainly from the movie "Bucket List". Edward and Carter meet the first time in hospital. Both will die soon, so they decide to do those things, they always wanted to do in life.
I heard about the bucket list three years ago. It sounded like a to do list for life. But reading about it, watching the movie and talking to people about their bucket list, it changed more to a wish list for life. I really liked the idea of this list. This is mainly because I can decide what I will focus on. Everything I am doing any day is somehow connected to one or more goals on my bucket list.
Inspiration from Daniel for my bucket list
Some weeks ago I received a newsletter from Daniel. In germany he is quite famous for his blog "Finanzrocker", where he is writing about his life and especially his finances. In this newsletter he updated an older blogpost about his bucket list. He was able to mark some of those entries as "done".
I was quite impressed. Not because he was able to mark them, but how many things changed over the last 3-4 years. When he was deciding to have launch his podcast, I think he did not know, that it will that famous one day. But he had the idea and the dream on his bucket list, so he worked therefore. And some weeks ago he was able to mark the 2.5 million downloads as "done".
Thank you, Daniel for this inspiration – I really appreciate it ?
Never underestimate yourself in the long-run
Honestly I am not the one being very disciplined. I often try be like that, but it does not work any time. "It does not work" is a typical phrase in this case. Whom is "it"? And what "does not work"? It is always ME, which or what is not working.
Since several months things are coming down to the bottom for me again. Also I am not really convinced about the phrase "do what you love, and you do not have to work again", I feel that doing things I really like, are easier to handle. For example this blog. I really like the idea of an own blog reporting of my own steps to financial freedom. I am not really able to skip it, because it is public.
My dream of running the TAR
Learning about the things you like, is really important for me. As you maybe know I like trail running. Going uphill and downhill somewhere in nature, where you are mainly on your own. I heard about trail running when I saw something on Youtube about the Transalpine run.
Today (and two years after this moment) I decided to run the TAR in 2020. As I focussed on those long distances and also my nutrition during my traing. I do not feel prepared today. But there are another 12 months to go, where I will prepare myself for this event. And then I will hopefully mark it as "done" on my bucket list, when I do not get lost in the Alps.
You are the one everything is about, not "time"
I love the phrase "time will show us". Have you every heard about it? Time will show what our decisions from today will lead to in the future. Time will heal any violation from today – really?
I do not think that time will show anything to me. Time is just ticking an your clock and you are loosing time every time, when you are waiting something to happen. But time itself will not to anything for me. It is all about me using my time. Or do you think I would be able to run the TAR just sitting on the sofa doing nothing? Or getting financially independent just sitting in my office every day?
For me it was a really important moment, when I realised, that I am the one who is able to change things. I am the guy putting things on my bucket list and work therefore. No one else. Not my wife, not my friends and even not my employer .
Cut my life into pieces, this is my last resort!
Do you know the song from Papa Roach? Great, isn't it?
Also my life is a bit different, I want to cut it into pieces. It looks more organised to me and I am able to adjust my focus. While sitting in the office, I will not be able to improve my running skills. Additionally I am not doing anything for my family, while I am running uphills during a training.
Therefore I follow the example of Daniel in his blogpost. He cut his life into three pieces: his finances, travelling and of course his blog. As we sat together for a beer on last Saturday in Riga I know, that there are some more pieces. So I will add my skills as a fourth piece to my bucket list.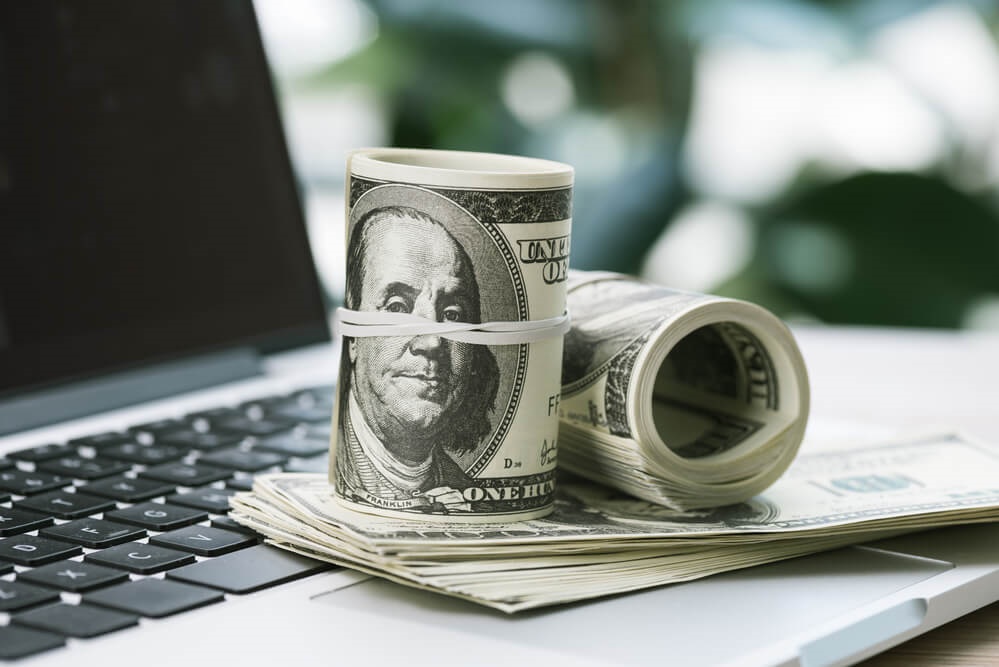 #1 Goals on my financial bucket list
So, let's get serious. As you know everything in my life is about my financial freedom. I was never that focussed about this goal as now, so I am more or less at the beginning of this journey.
Do you know any good indicator which could express the financial freedom? I committed on the (passive) income, where I do not have to work hours for money.
Setting up 7 income streams of 1.000 € per stream
250 € of passive income per month
500 € of passive income per month
1000 € of passive income per month
2500 € of passive income per month
5000 € of passive income per month
10000 € of passive income per month
25000 € of passive income per month
1.000.000 € total value of assets
2.500.000 € total value of assets
10.000.000 € total value of assets
What are your financial goals? Do we have something in common?
#2 Goals for P2P-lending-at-ist-best.com
As I am totally new and just launched the blog in May 2019, I do not have any history. Today there are a few people coming on this blog or on my Instagram account and Facebook profile. Do you wnat to join my Facebook Community about P2P lending? You are always welcome ?
But getting back to my goals after this pitch, I have again several steps to walk up the ladder. For me it is really challenging to put my face into the public. But that is exactly what this blog is about. Spreading my way to the world and show anyone, that she or he is able to copy it. I mean, in the end I am just copying others in my personal way, because I am willing to learn new things.
Blog:
50 visitors per day
100 visitors per day
500 visitors per day
1000 visitors per day
2500 visitors per day
5000 visitors per day
mentioned from a financial expert as THE blog to read
Youtube:
1000 views for one video
10000 views for one video
100000 views for one video
1000000 views for one video
50 views within 24 hours after publishing a video
100 views within 24 hours after publishing a video
500 views within 24 hours after publishing a video
1000 views within 24 hours after publishing a video
Earn 500 € with my Youtube Channel
In my first job I always tried to avoid answering the phone. For any reason someone recognized and I was put into the department for customers claims. Since then I do not have any fears about answering the phone, also the time was quite horrible.
Talking in public is quite a big challenge for me. I will make it, but the goals are mainly on the content of my Youtube Channel, so the challenge is much bigger, than just standing in the front of a camera ?
#3 Personal growth on my bucket list
That somehow sounds funny, but as I mentioned, I am quite lazy. Not having goals in this section I would rather sit in the garden and watch the birds. I make up my mind every year to learn at least one skill more.
Guess, in the end I will have a lot of skills being related to each other. I do not want to be a centralised computer. Having a lot of experiences and skills, they should connect to each other and speed up my personality. Do you think the same way about skills?
Learn to code and write one tiny program
Pass the training for a b-license in personal training
Pass the training as a nutirion coach
Learn how to drift with a 4WD-car (Ken Block, do you have time to teach me? 🙂 )
Start to study psychology
Write 150 words per minute in german and english
Learn the chinese language
That's it for the moment. Maybe you recognize that a lot of skills are relevant to either getting financially free or running. Funny, how come? I will add some more skills later, but let's start with those which are on the list. Maybe I can commit myself on "if you got one marked, you are able to add another one to the list". Sounds fair to not lose my focus I guess.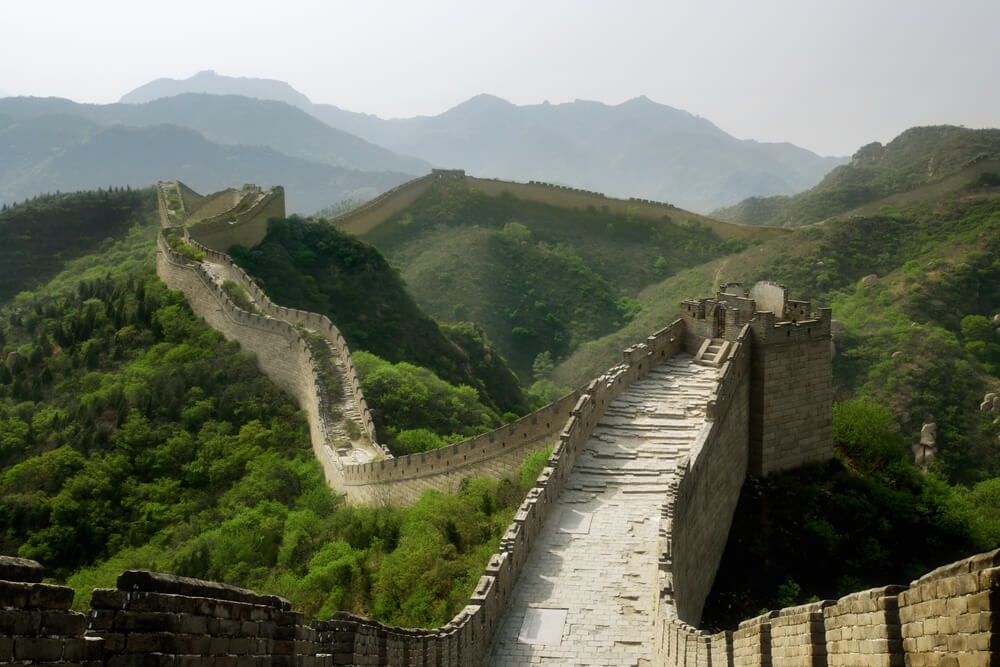 #4 Bucket List for travelling and other experiences
Two years ago someone told me about his bucket list. Also he is in a job, he still visits three new and unknown countries per year. I often went on vacacion to the same place every year. But having heard about that idea, I try to focus on new experiences. And since three years I was able to hit the target.
Usually I want to see something special in a country or area. So I am trying to find out what you can do to make the sightseeing special. For example I wanted to run the Table Mountain in Capetown, since I started with trail running. So one initial target to hit, but the whole time as a big experience.
Visit/run Macchu Picchu
Climb the Mount Kilimandjaro
Run the Transalpine Run
Drive a rallye car for one day
Visit Melbourne for New Years Eve
Travel to the Northern Cape
Paddle the Göta Kanal in Sweden
Run coast to coast in germany's north
Sail Cape Horn
Make a caravan trip from Vancouver to Quebec
Run the chinese wall for a short bit
Have a foto-shooting as a sixpack-model
Where do you want to go? What is your destination to come to before you die?
Bucket List: Set goals, make plans and work on it
Quite personal this time, but nevertheless hopefully interesting. For me it is very important to write down my goals. As I writing my goals for the year, month and day down every day, I remind myself of them. So I am able to focus on those actions bringing me more results.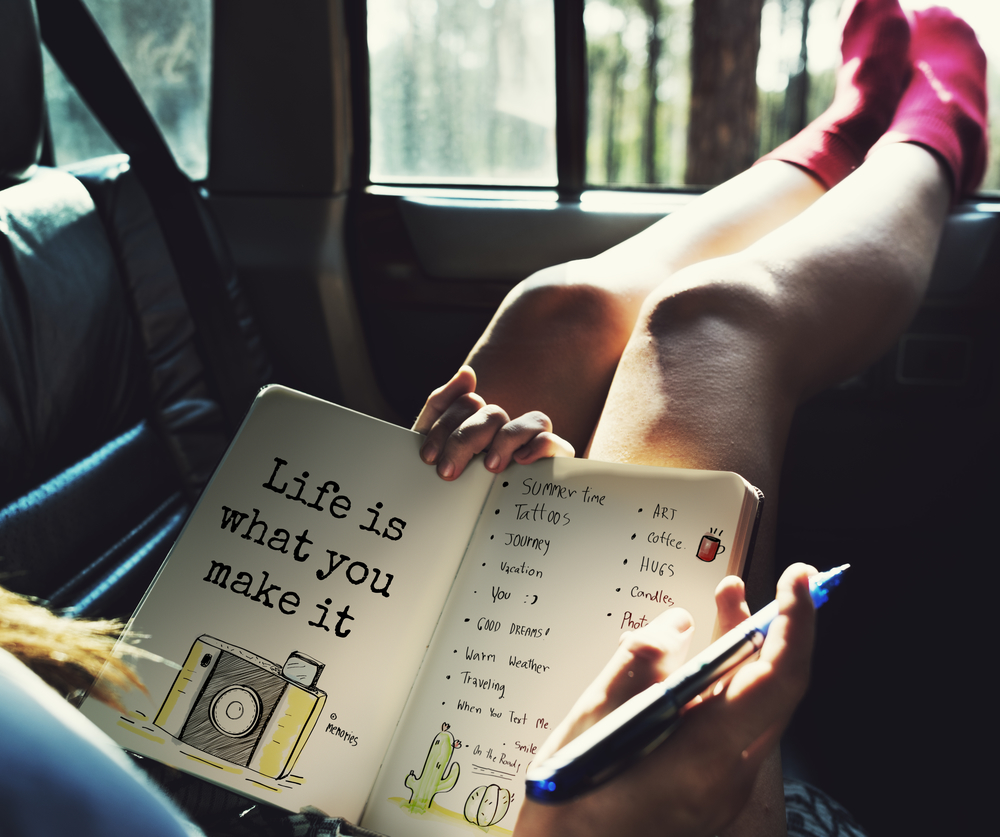 That sounds incredible intelligent, as you can read about it in any motivation post on Instagram or Facebook. I thought so too and never wrote down anything. By the beginning of 2019 i started it as a challenge for myself. Just to know it is bullshit – but until now it is not (also this sounds unbelieveable again).
Do you write down your daily goals? Are you working with a list of things you have to get done before you reach your target?
You are welcome to comment down below and to give me insights into your bucket list. I am really exited about it and would love to know what drives you every day.
https://p2p-lending-at-its-best.com/wp-content/uploads/2019/07/bucket-list-goal-macchu-picchu-tiny.jpg
750
1000
Tobias
https://p2p-lending-at-its-best.com/wp-content/uploads/2019/05/logo-190522.png
Tobias
2019-07-19 11:41:18
2019-07-31 04:47:36
Bucket List: Nothing works without goals written down