LINKS
Welcome to P2P-lending-at-its-best.com
Thank you for your interest. On this page you will find some helpful links to help you find your way. If you have any questions, feel free to contact me via the contact form and I will answer you as soon as possible.
Have fun on my blog!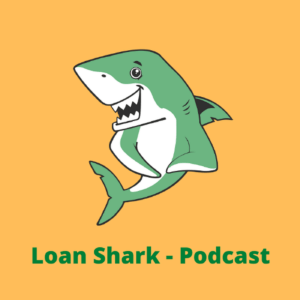 Loan Shark Podcast
In the podcast I regularly report about a journey to financial freedom and of course about everything in P2P lending that is relevant for me (and you).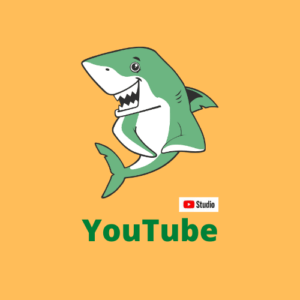 Here you will find short videos from my blogpost and my daily life.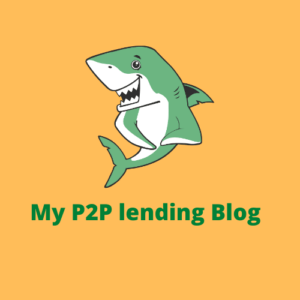 My P2P Lending Blog
Besides my personal monthly reports, I write in my blog mainly about P2P lending platforms that I test and my general attitude towards wealth planning.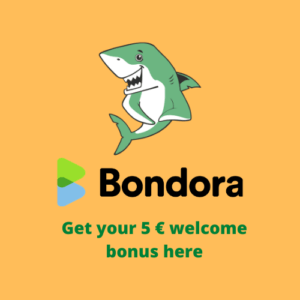 Get your 5 € welcome bonus @Bondora here!
I filled up my Go & Grow account during my #NoSpendChallenge. Here you will find my Bondora blogpost about Go & Grow. If you use my link, you will receive a 5 € welcome bonus for every new invest0r @Bondora.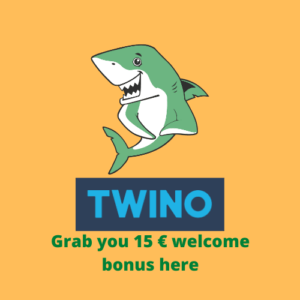 Grab your 15 € welcome bonus @Twino here!
Twino is one of the most popular (and oldest) platforms in P2P lending over here in Europe. Since the mid of 2020 I am invested again. If you want to open your account, you will receive a 15 € welcome bonus by using my link.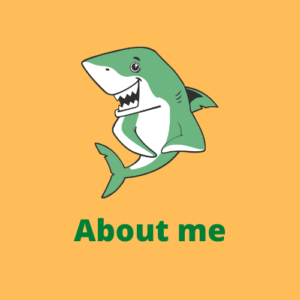 About me
Who is the guy behind the social media profile talking and writing about P2P lending? Just follow this link and you will get to know who I am. Welcome to my page and enjoy your stay. I am very happy you are here!